Replication Summit set for Oct. 19th & 20th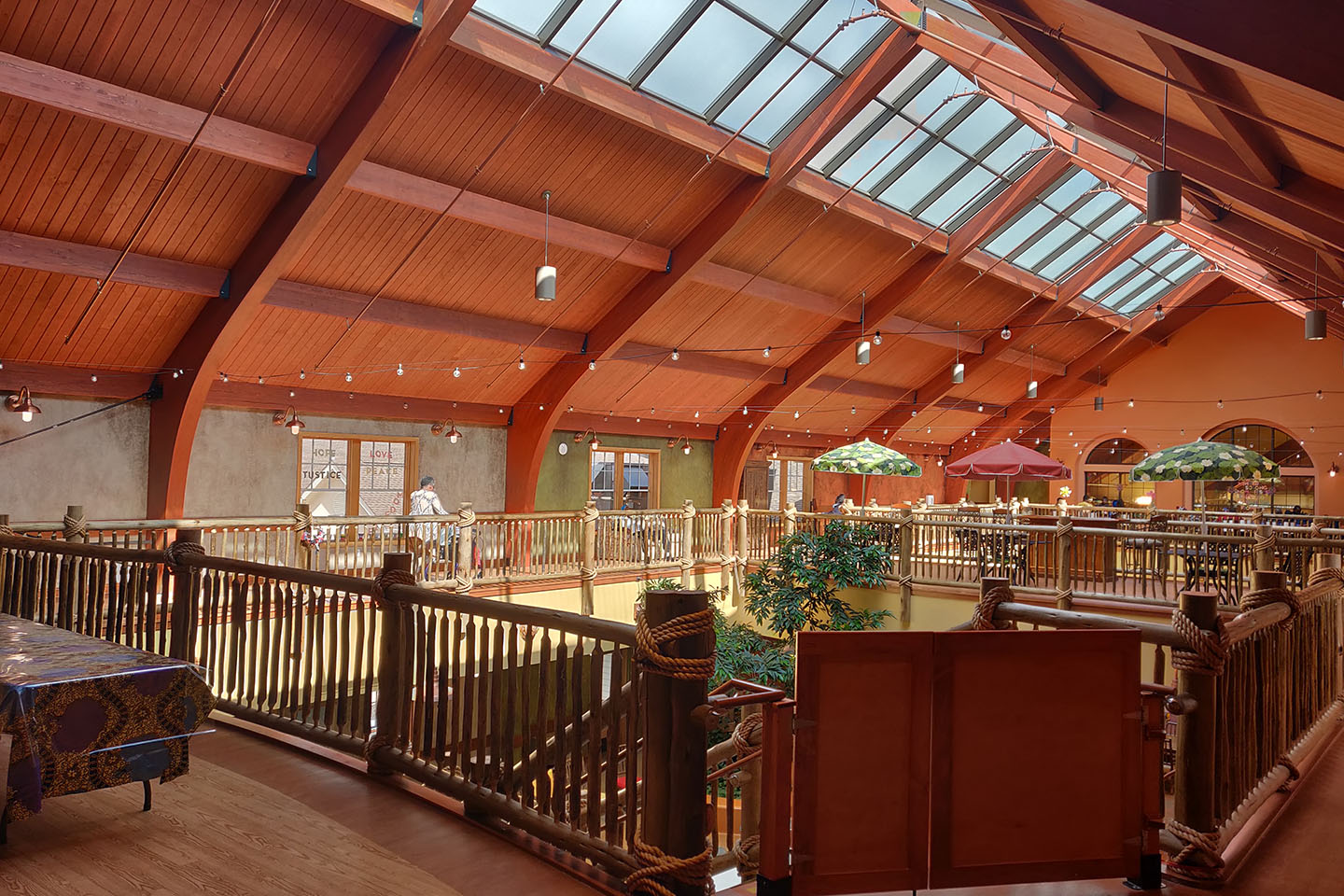 This fall, St. Ann Center will offer a two-day Replication Summit to help organizations and individuals who want to capture the magic of intergenerational care for their communities.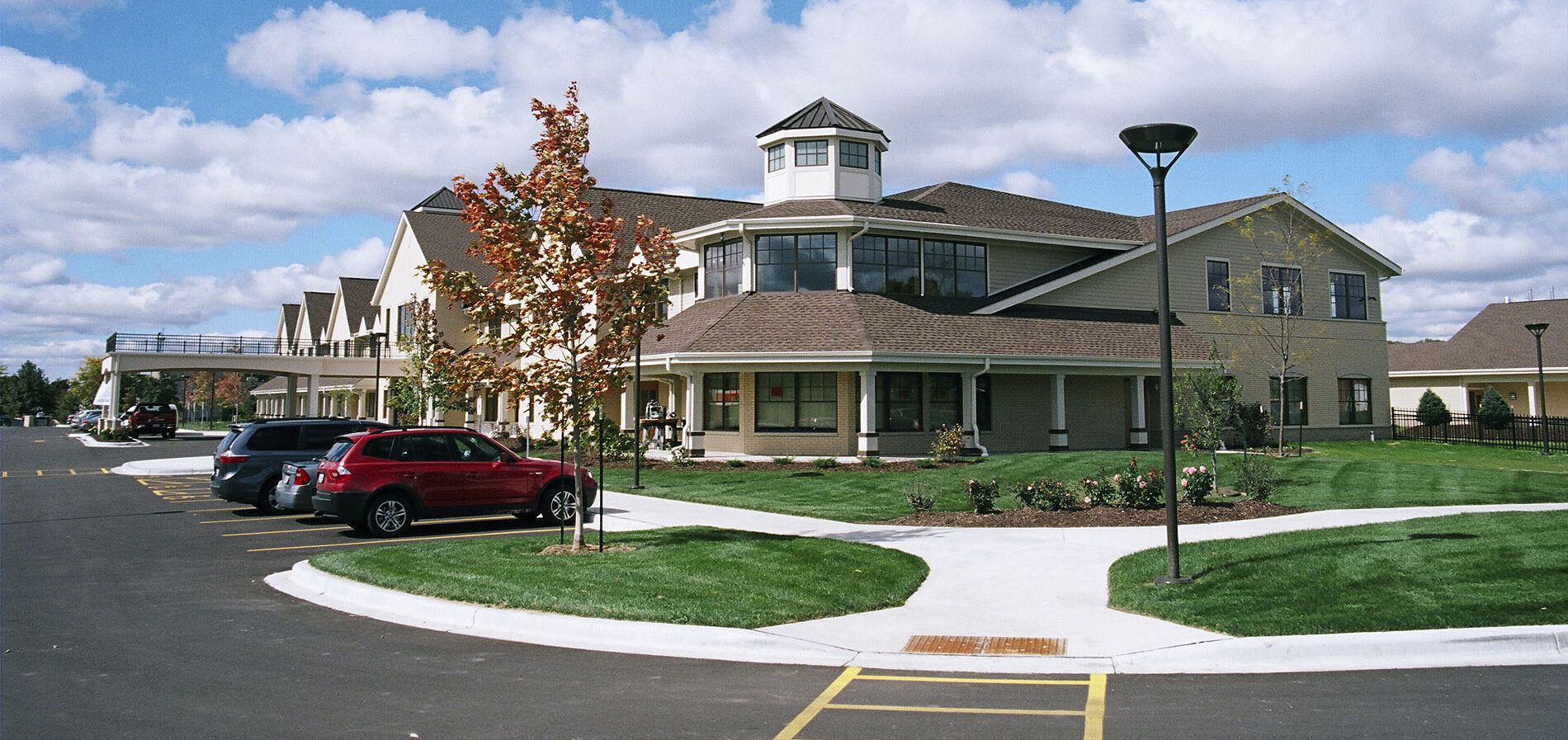 Similar to a summit St. Ann Center organized in 2017, the summit will take attendees through the basics of getting started, from funding to design to programming. It will include tours of both campuses, resource materials and plenty of time for questions and answers from Sr. Edna and her team of experts.

The summit takes place Oct. 19 and 20 (a Thursday and Friday), and costs $250 to attend. If you'd like to start an intergenerational center, or know someone who would, here's the website to register:
Click Here for Issue #60