St. Ann Center in Milwaukee's South Side Neighborhood
Our Original Campus. As our first location, the Stein Campus is where the child and adult day care, plus all of our comprehensive services began. The decor is inspired by the European heritage of the neighborhood, creating a welcoming and home-like atmosphere for children and adults to spend the day.
Stein Campus provides caregivers a comfortable place to bring their loved ones for the day … and invaluable peace of mind. Short-term overnight care and weekend adult day services are also available at the Stein Campus in the Respite Care Center.
View Our Virtual Tour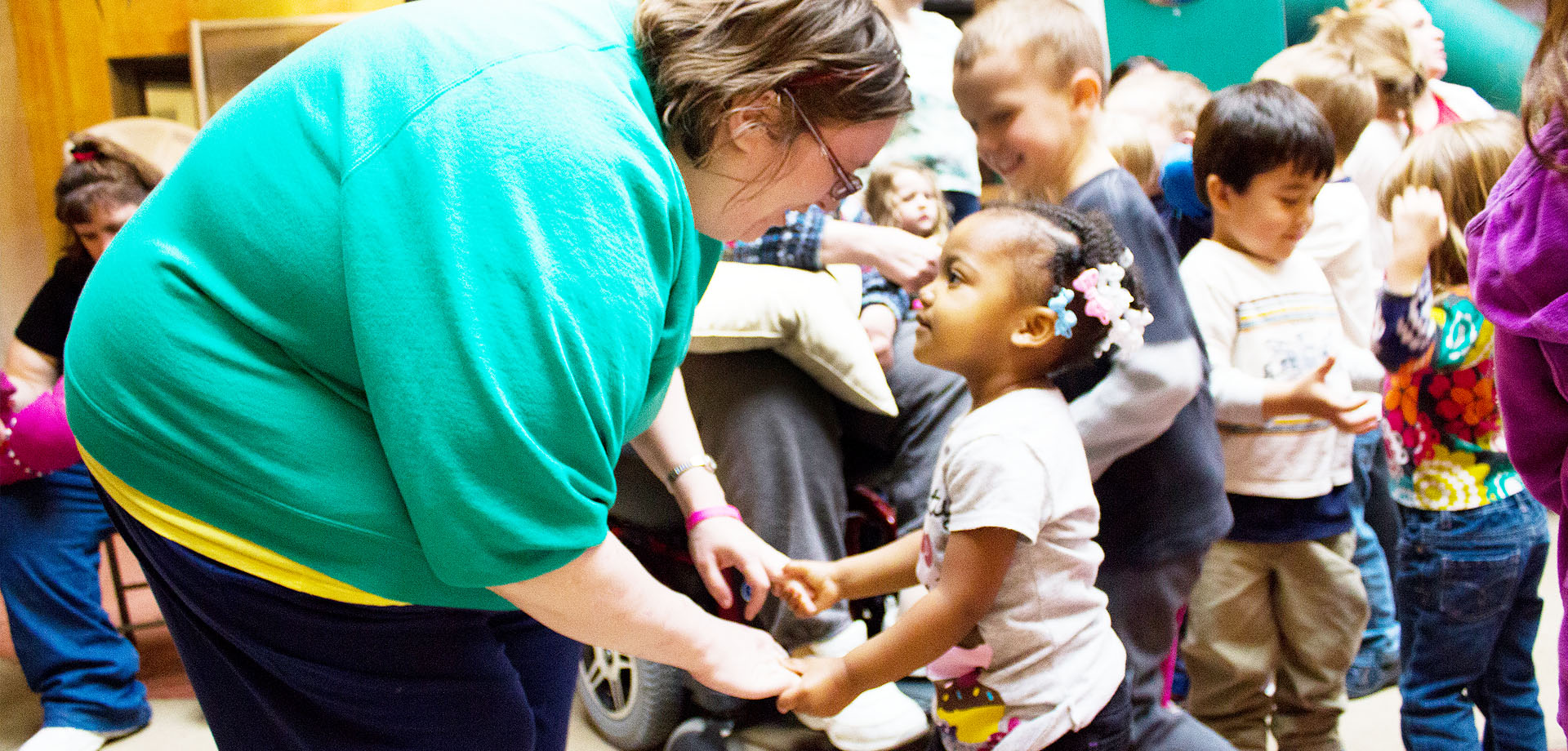 2801 E. Morgan Ave.
Milwaukee, WI 53207
Phone: (414) 977-5000
Respite Center: (414) 977-5007
Hours of Operation:
7 AM – 5 PM on weekdays
Respite Overnight Care:
24-hour Care
Weekend Adult Services:
8 AM – 4 PM
Toni Alvarez: (414) 977-5024
Director of Adult Services
talvarez@stanncenter.org
Latisha Hickson: (414) 977-5041
Director of Education & Childcare Services
lhisckson@stanncenter.org
"*" indicates required fields
Customers Share Their Experiences