Providing Child Day Care Services in Milwaukee since 1999
St. Ann Center's licensed and award-winning childcare programs keep your child safe, happy, and excited about learning, with a bonus: friendships with adults in our day program as they interact over fun and educational activities. Research shows intergenerational care can give children a developmental advantage of 10-12 months, both in learning skills and in emotional intelligence, over their peers from traditional daycares.
Enroll In Our Childcare Program
Children's Programs Offered, by Age:
St. Ann Center's experienced and caring staff provides the support and security children need at every step of their development. For infants and toddlers, newly aware of themselves and others, that's the security and a sense that their world is a caring place. For preschoolers, it's loving and guidance as they start to establish friendships and prepare for academic learning. Schoolchildren, working hard in class, need time to exercise and support for academic learning, and challenging activities. Young adolescents, looking to the future, get the mentoring to ground them in skills needed to seek a first job or a scholarship.
Have Questions About Our Childcare Programs?
Visit Our Frequently Asked Questions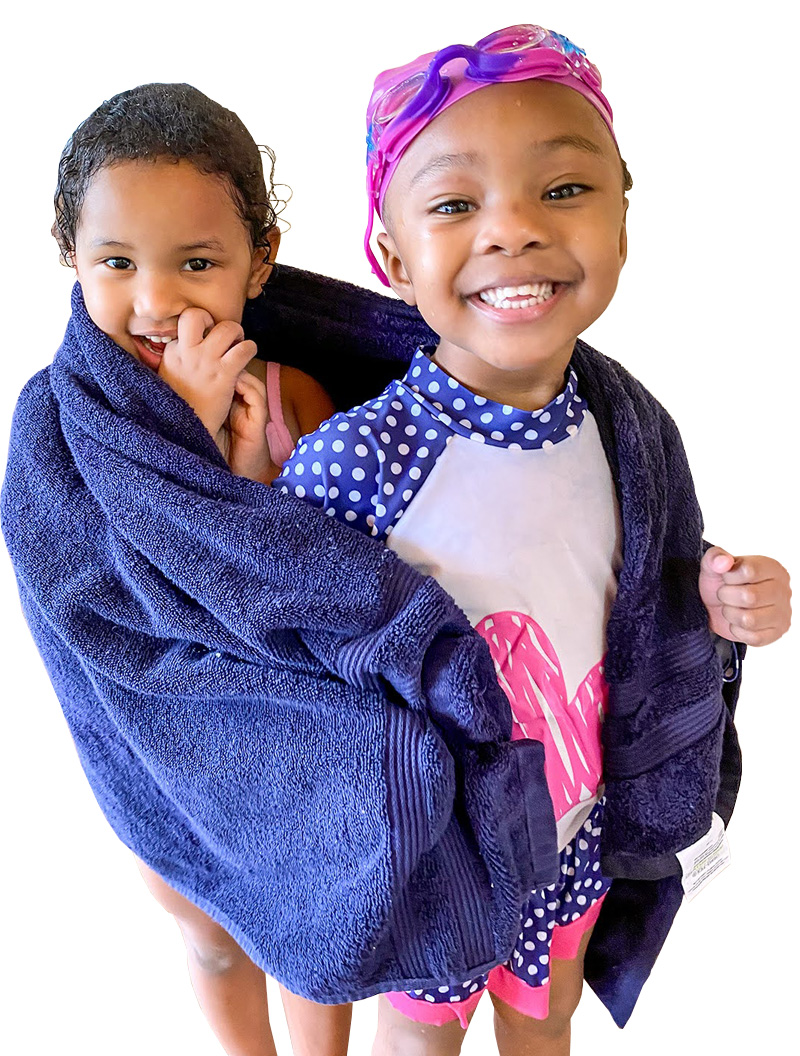 Before & After School Care Program
Available during the school year, with breakfast available before 8 a.m., and transportation to or from schools (Stein Campus). After-school care includes a nutritious snack and homework assistance, as well as regular swim time in our warm-water pool.
Our staff would love to hear from you! Submit your questions or feedback about our services, or inquiries about getting involved with St. Ann Center's mission through the contact form below.
Stein Campus: (414) 977-5041
Bucyrus Campus: (414) 210-2465
"*" indicates required fields