St. Ann Center Serving Milwaukee's North Side Since 2015
The Bucyrus Campus showcases the rich African-American culture of the neighborhood.
The decor includes fabric from Cameroon and original student art from the Poto-Poto School of Art in the Republic of Congo. The Bucyrus Campus has a multi-fiber art room and the Indaba Band Shell.
Committed to serving the entire community, St. Ann Center replicated its Stein Campus programs and opened the Bucyrus campus on September 1, 2015.
View Our Virtual Tour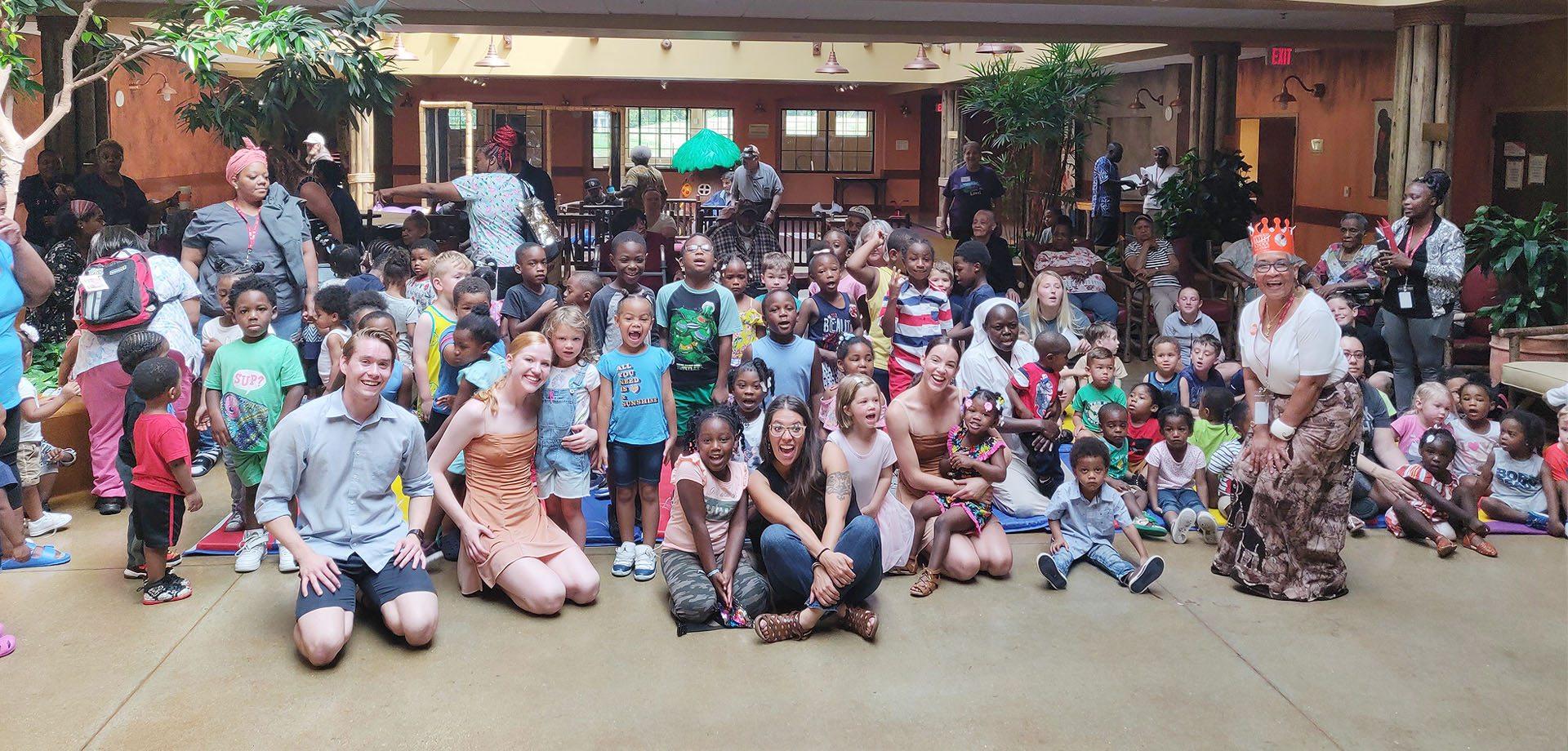 2450 W. North Ave.
Milwaukee, WI 53205
Ph: (414) 210-2450
Hours of Operation:
7 AM – 5 PM weekdays
Dayo Akande: (414) 210-2450
Chief Operating Officer
dakande@stanncenter.org
Katrisa Boyce: (414) 210-2460
Adult Day Care Intake Coordinator
kboyce@stanncenter.org
Sr. Edna Lonergan: (414) 977-5001
President & CEO
SrEdnaLonergan@stanncenter.org
"*" indicates required fields
Customers Share Their Experiences