Milwaukee's Family-friendly Entertainment Venue
In traditional African culture, Indaba refers to a gathering to resolve issues affecting the village, where each individual has a voice and where there is a common story created for all to share after they leave.
True to its namesake, the Indaba Band Shell invites you to join the revitalization of Milwaukee's near north side by showcasing its beautiful art, dance, and music.
View Our 2023 Lineup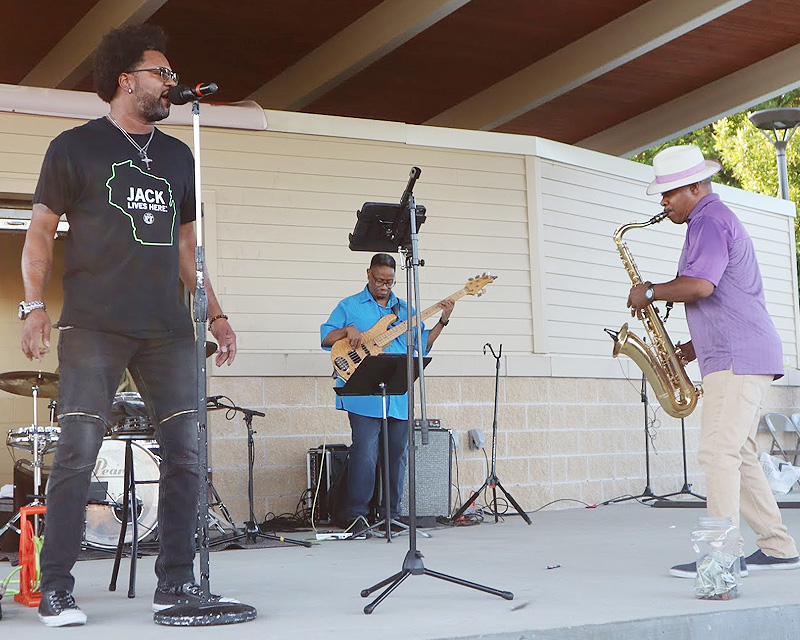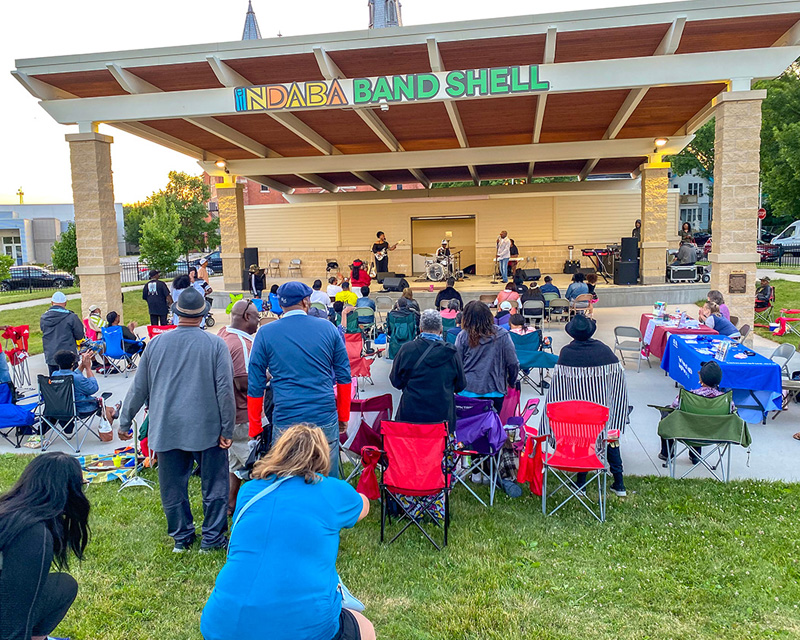 Free Community Gathering Events In Milwaukee
The Indaba Band Shell is located on the Bucyrus Campus grounds and has rapidly gained a reputation for bringing together youth, individuals with disabilities, adults, families, community elders, churches, and other community organizations. Events include Easter egg hunts in the Spring, weekly summer entertainment, and a pumpkin giveaway in October. The Indaba offers free family-friendly events right in the neighborhood, helping to build community.
Weekly Music, Dance, Food & More
The summer series regularly hosts 300 or more people each Wednesday night. They set up chairs on the hillside lawn facing the stage, dance on the concrete apron before the stage, and enjoy picnics brought from home or food purchased on site from vendors. The Indaba features paved walkways from the parking lot to the stage, and wheelchair-accessible restrooms behind the stage.
View Our 2023 Lineup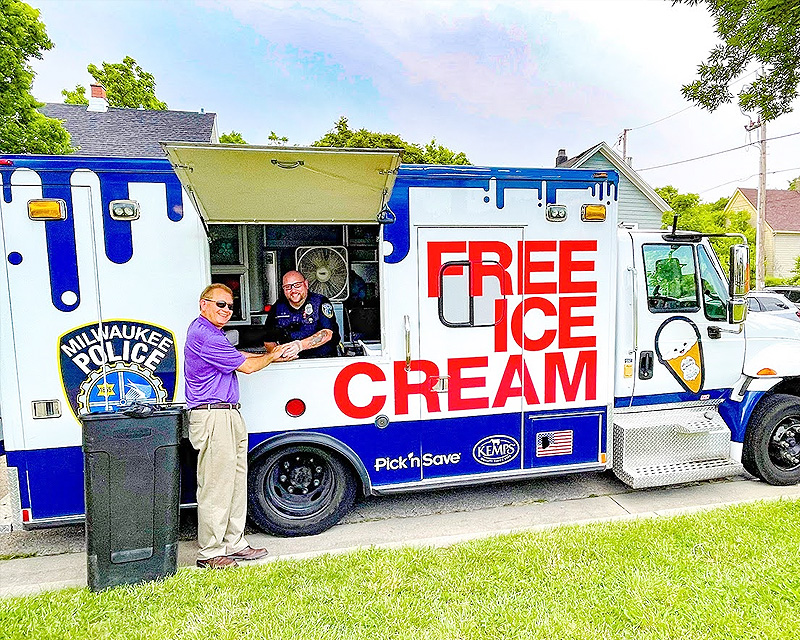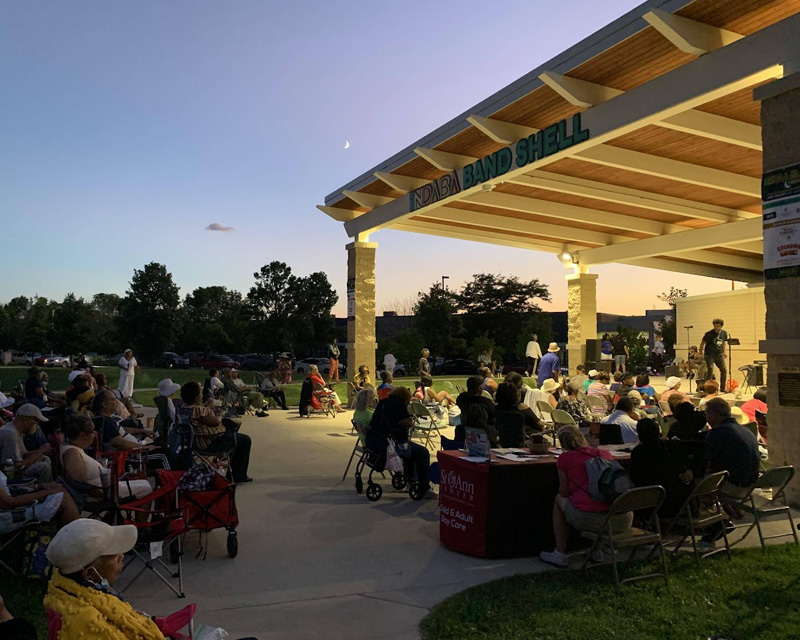 Meet Our Special Events Director
About Gloria Miller
When St. Ann Center's Indaba Band Shell debuts this spring, nobody will be more excited than Gloria Miller. The center's Special Events Director, Gloria has an ear for music, an eye for entertainment, and plenty of ideas about what will make the venue a success.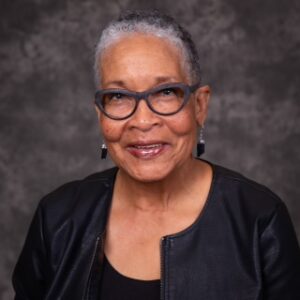 Gloria envisions the band shell being populated by family-friendly bands, puppeteers, the Milwaukee ballet, and even a live Nativity at Christmas. "My goal is to find community entertainers and artists of all ages who can share their talents on this wonderful stage," she said. Her experience as the former executive director of the African World Festival will give her a head start on preparing an engaging lineup for the band shell's opening season.
Performers are welcome to contact Gloria at (414) 210-2428 or email gmiller@stanncenter.org.
Indaba Band Shell Performers Wanted!
The Indaba Band Shell is always looking for family-friendly entertainers for all ages. If you are interested in performing, fill out and submit our entertainment application.
Download Application
Our staff would love to hear from you! Submit your questions or feedback about our services, or inquiries about getting involved with St. Ann Center's mission through the contact form below.
Stein Campus: (414) 977-5041
Bucyrus Campus: (414) 210-2465
"*" indicates required fields