INTERGENERATIONAL
DAYCARE REPLICATION SUMMIT
Watch Our Intergenerational Care Program  In Action
St. Ann Center is hosting an Intergenerational Replication Summit in Milwaukee, this year on Thursday and Friday, October 19th and 20th. Currently held at both St. Ann Center's locations, attendees receive valuable resources to help with building, design, meaningful intergenerational programming, and more.
RSVP Your Spot

In 1983, a 3-year-old showed Sr. Edna Lonergan the astonishing power that results when you connect children with frail elders and adults with disabilities – how much EVERYONE benefits from these connections.
Sr. Edna took the lesson to heart, and began a quest to capture more of that connective magic for all ages by opening St. Ann Center for Intergenerational Care in Milwaukee. Her model for a day care center bringing together all ages and abilities won the support of philanthropists, government officials, healthcare providers, parents and caregivers – and inspired other organizations in the U.S. and abroad to start their own.
Since opening that first center 24 years ago, we've seen research that has proven Sr. Edna right – intergenerational day programs keep adults engaged and healthier, with a sense of purpose and motivation, while also enhancing children's cognitive development and emotional intelligence.
Now Sr. Edna and her team of experts are sharing their secrets to open and operate a successful center like this – so you and your organization can bring those benefits home to the people in
YOUR community!
If you share her philosophy of striving for a world that is inclusive rather than exclusive… a world that needs, values and honors people of all ages and abilities…a world that eradicates bullying–this is your opportunity to make a difference.
This Replication Summit, set for October 19-20 in Milwaukee, will let you tap directly into the knowledge of experts, including: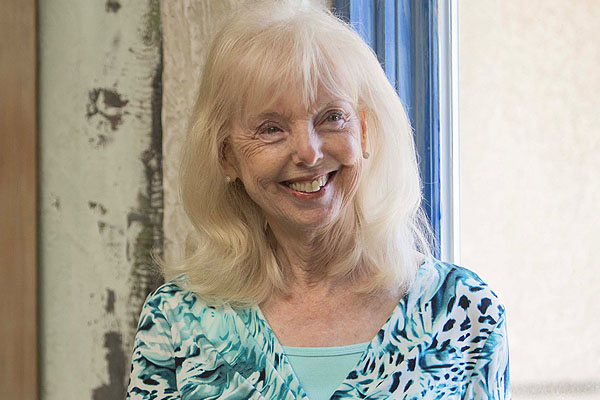 Sr. Edna
President & Founder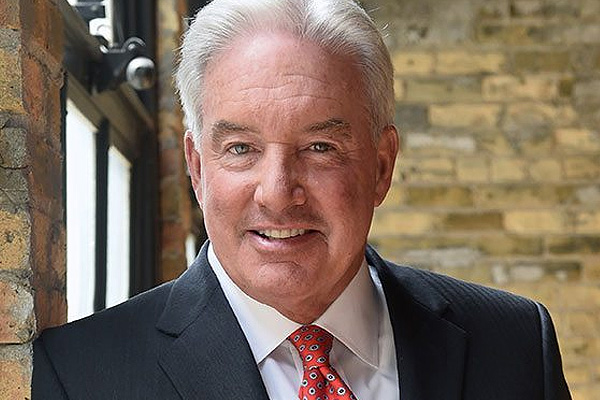 Tim Sullivan
Former CEO, Rev Group Inc and Bucyrus Corp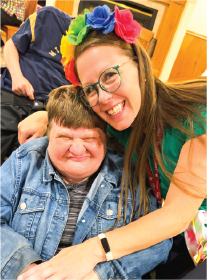 Kae Wiberg
Director of intergenerational activities, St. Ann Center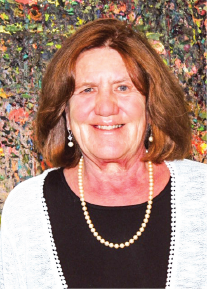 Stephanie Sue Stein
Retired Director of the Milwaukee County Department on Aging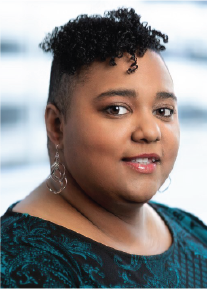 Jessiye Davis
Director, grants and community engagement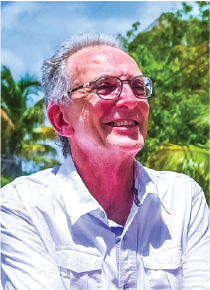 Tadhg McInerney
Architect
Register Below
Receive updates on speakers, sessions, and more. Get a full invitation with information on cost, accommodations, and a schedule to follow. Take advantage of this rare opportunity to learn step-by-step how to bring intergenerational magic home to your community.
Also on tap: Complete on-site tours of both facilities, pointing out specific design features as well as the similarities and differences between the two campuses; your chance to see intergenerational activities in action at each campus; lunch and continental breakfast each day; plenty of time for questions and answers. Your experience also includes your own copy of Caring for Generations, St. Ann Center's revised edition of its replication manual, a $150 value.