Caregivers, these tips can help keep at-risk people
from wandering.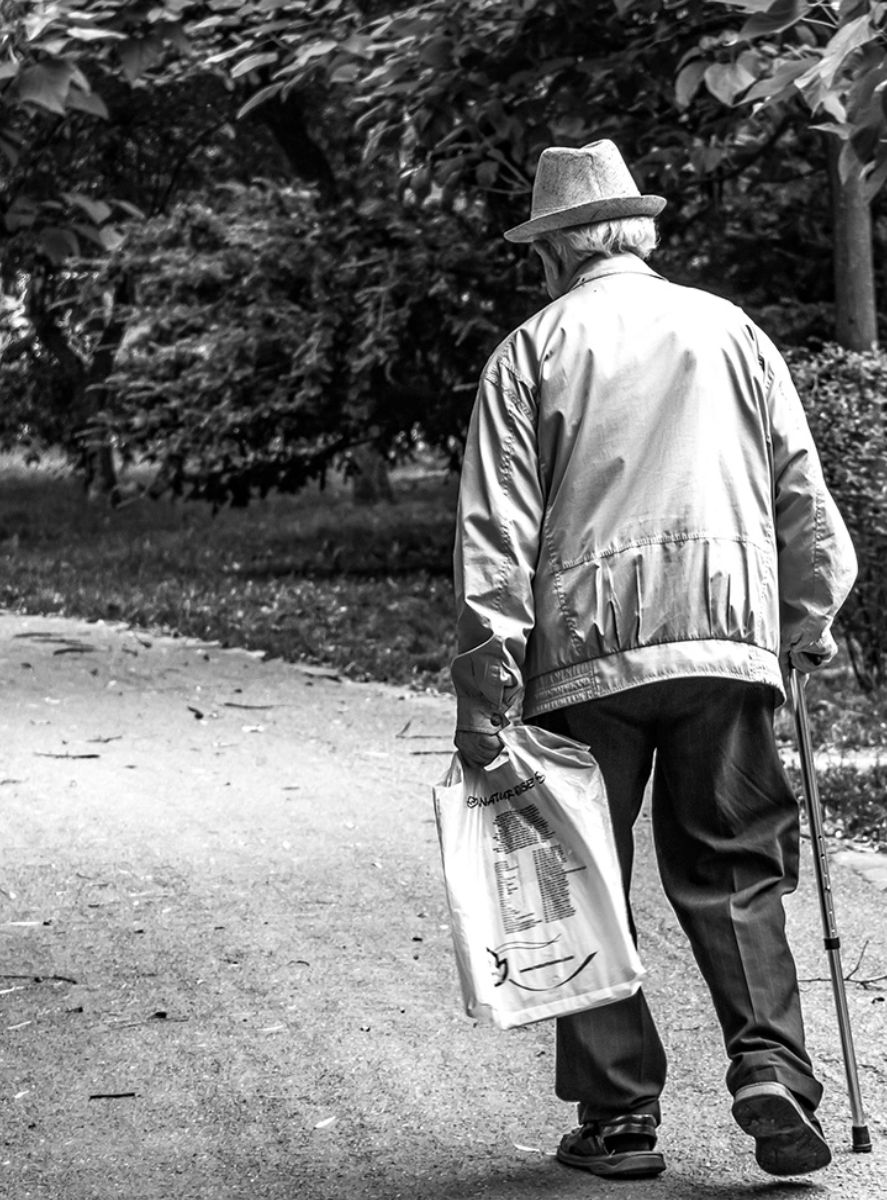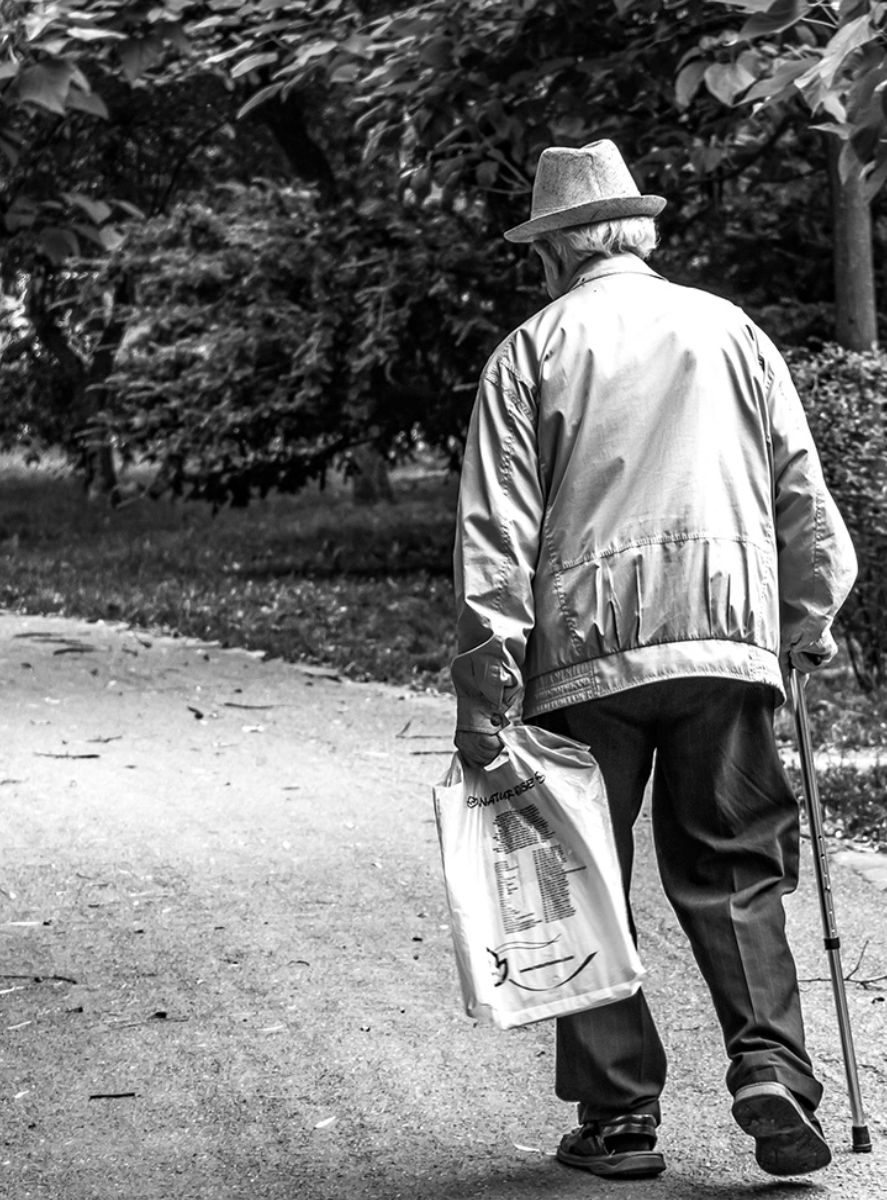 Wandering can be a huge concern among caregivers for and families of people with cognitive disorders, and with good reason. Just last month, a Silver Alert for a 91-year-old woman with dementia ended tragically in northern Wisconsin the day she wandered off.
People can be at risk for wandering for many reasons, including autism spectrum disorder and Down syndrome. But it's perhaps most associated with people who have Alzheimer's or another form of dementia.
More than half of people – 60% — living with dementia will wander at least once, potentially putting them in dangerous situations. Wandering can happen at any stage of the disease, so anyone with dementia is at risk. "How can I keep my loved one safe?" can be a major source of anxiety for their caregivers.
Do you know these common signs that someone may be about to wander?
returning later from a regular walk/drive
forgetting routes to/from familiar places
wanting to "go home" – even when at home
talking about having to go to work, or fulfill another former obligation
pacing
asking whereabouts of past friends or family members
becoming nervous or anxious in new or crowded environments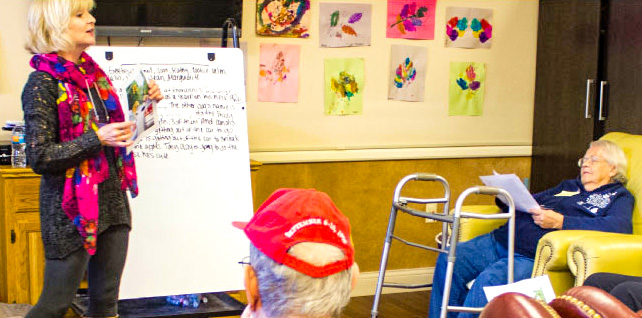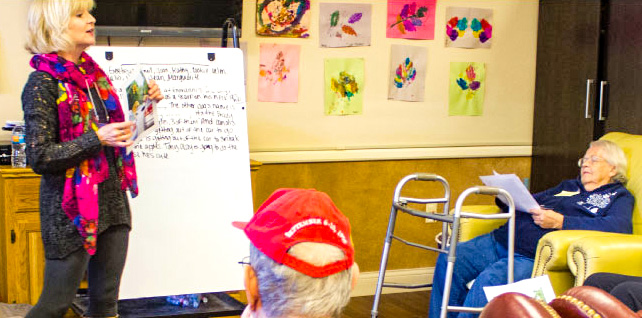 Securing the home and alerting caregivers to movement is a first step to lowering risk. You can install new locks higher up on doors,  put covers or jingle bells on door handles, use motion detector lights, get a floor mat alarm system to place by the bed for nighttime movement,  or fence the yard and add a locked gate.

Some caregivers seek to find the source of the wandering, and prevent it by alleviating boredom, changing medications, or putting physical exercise into the daily routine.

Other risk-mitigating measures: Dress the person in bright clothing, if they agree, and keep a recent picture on your phone or computer. Introduce the person to neighbors, for future reference. Ensure the person always has ID on them –a medical alert bracelet or pendant, labels sewn into clothing, or a temporary ID tattoo (inexpensive kits are often marketed to parents of young children).

Although Apple does not endorse the use of its AirTags for tracking people, some caregivers have found them an affordable option that "works like a charm" in keeping track of children and elders, said Toni Alvarez, director of adult services at the Stein Campus of St. Ann Center for Intergenerational Care. The device can be placed on a watchband-style bracelet, she noted.

Caring Village recently published a roundup of the 10 Best GPS Trackers for the Elderly that includes a discussion of wearable trackers and consent.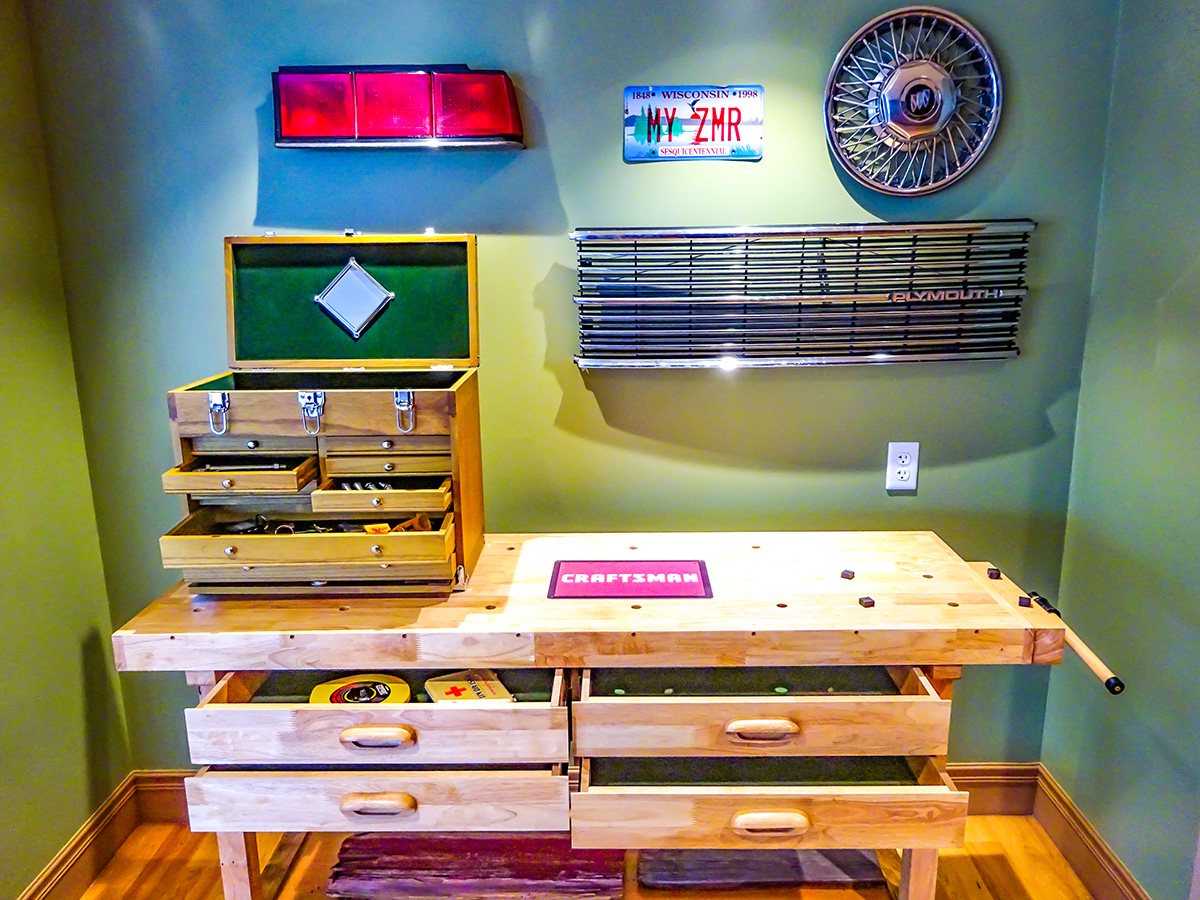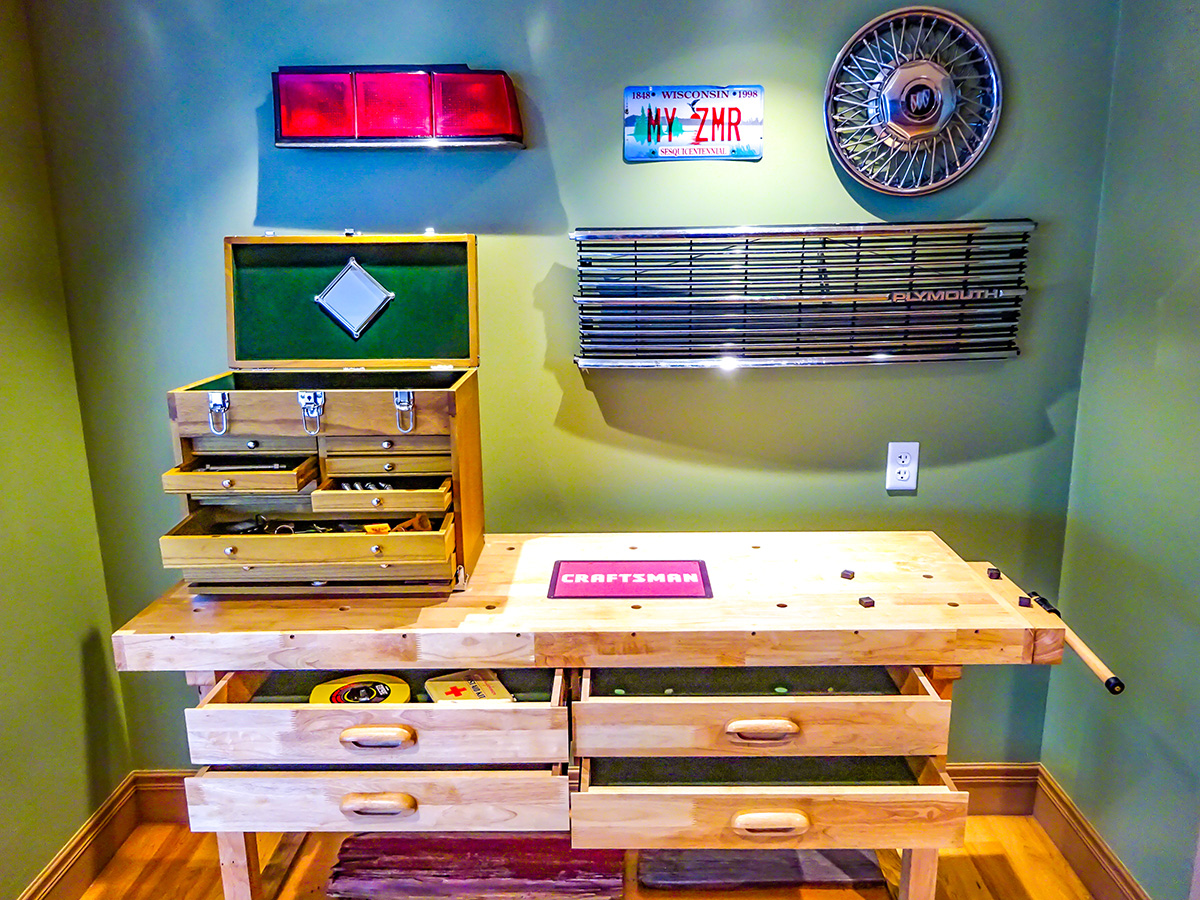 When More Help is Needed

At some point, secured residential memory care may become necessary for a person's safety, particularly when there's no other family help available.  It's just not feasible for one person to keep eyes on another 24/7/365.

A good adult day program, though, can help postpone that need, and benefit both caregiver and their loved one. A well-run program provides routine, which is often helpful for people with dementia, but also offers specially chosen activities and interaction with others that can promote sounder sleep at night. The caregiver benefits from time alone to recharge and handle household tasks.

Look for a program with experience in daily care for people with dementia, and check out the facility carefully. Consider a program with staff trained in TimeSlips or other specialty dementia programming, or offering physical amenities like a safe space for pacing or life skill stations for activity and engagement. Ask about their security measures to prevent wandering, as well as staffing levels to ensure close supervision.

With vigilance and a little advance planning, those overseeing care for people with dementia can significantly lower a person's risk of becoming a Silver Alert subject.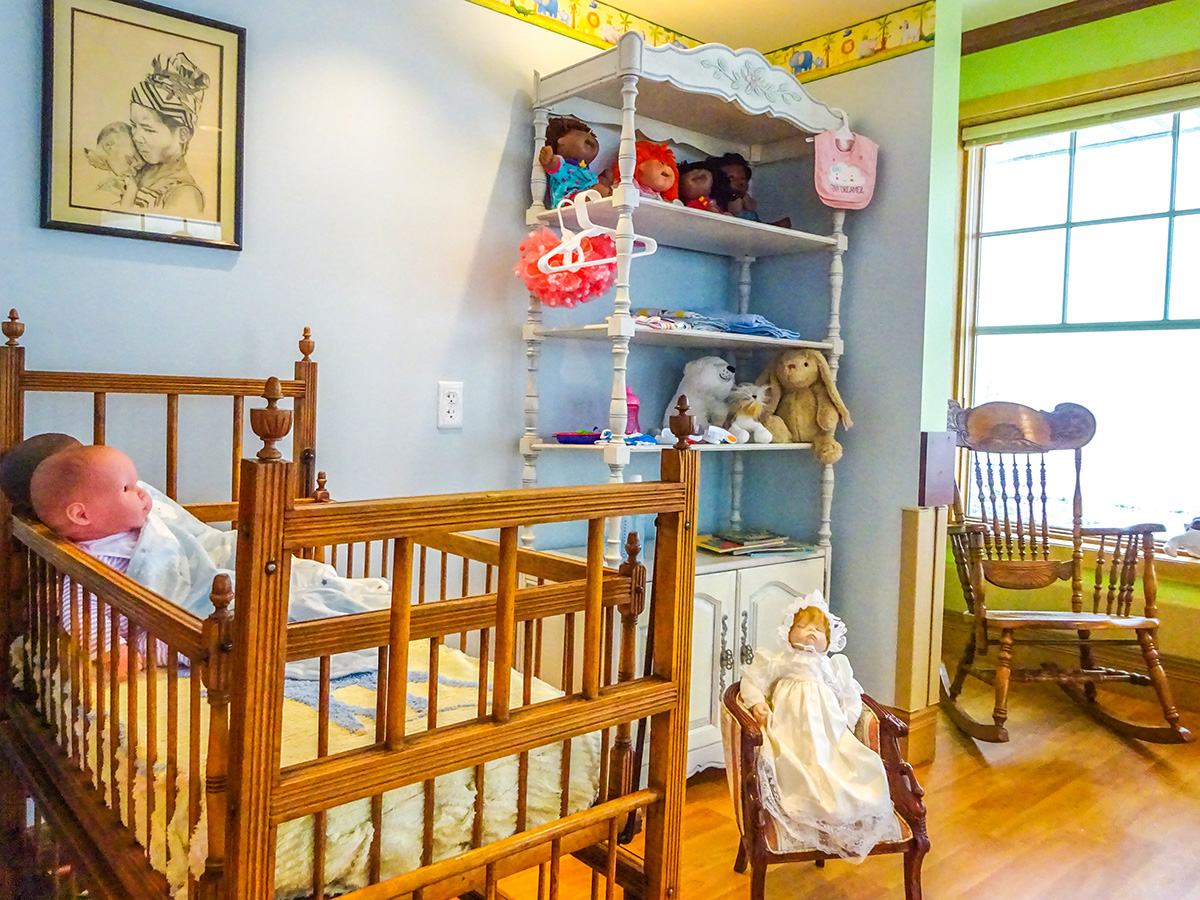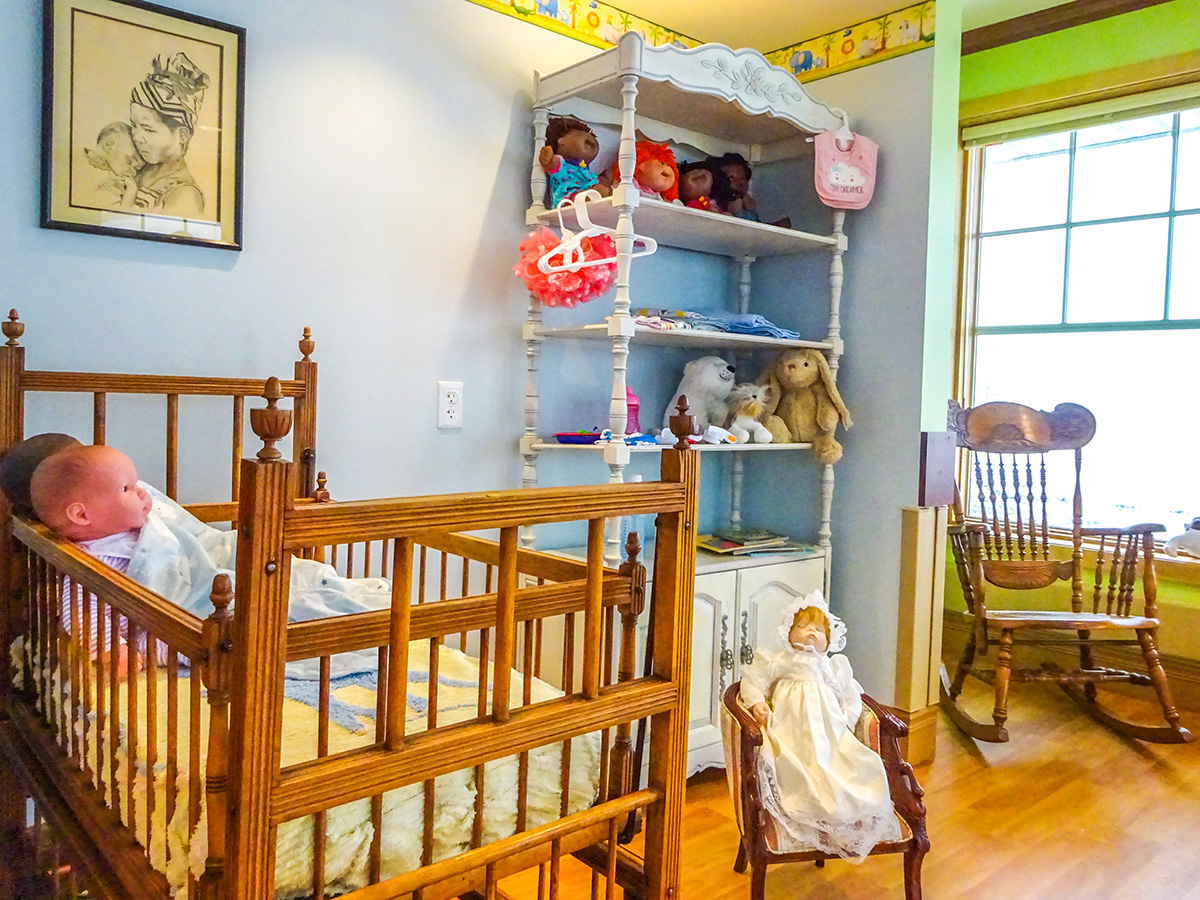 More Resources
St. Ann Center for Intergenerational Care has a specialty dementia care day program with secured entry at each of its two Milwaukee locations: 2450 W. North Ave. and 2801 E. Morgan Avenue. For information, contact: Valerie Ruppel at the North Avenue campus, (414) 210-2459 or vruppel@stanncenter.org; or Natasha Crawley at the Morgan Avenue campus. (414) 977-5027 or ncrawley@stanncenter.org.
The Alzheimer's Association has a wealth of useful information for caregivers of people at risk for wandering. This includes information on their partnership program with MedicAlert: 24/7 Wandering Support for a Safe Return, but also more practical tips on securing the home and more.
The National Institute on Aging offers more tips on wandering, with a link to the topic in Spanish, here: https://www.nia.nih.gov/health/wandering-and-alzheimers-disease