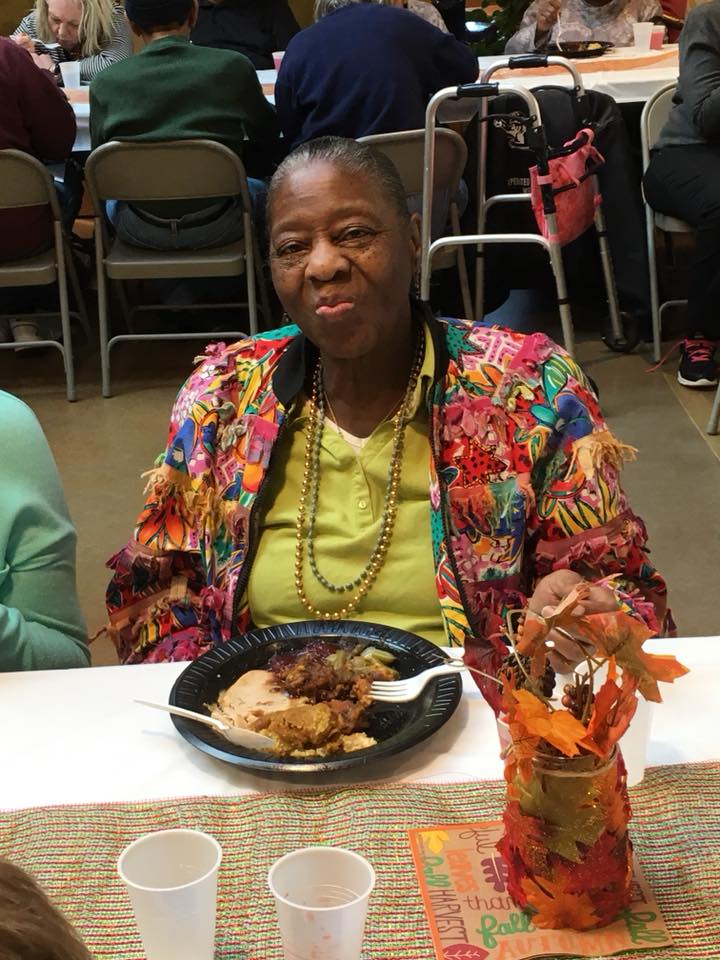 Rotary Club Helps St. Ann Center Fight Food Insecurity
St. Ann Center for Intergenerational Care is one of five organizations to share in a $20,000 grant distributed by the Rotary Club of Milwaukee to combat Covid-related food insecurity in the Johnsons Park neighborhood.
A $2,500 donation will allow St. Ann Center to supply nutritious meals for 89 days to clients staying in our Overnight Respite Unit. About half of these funds will feed clients at our north-side Bucyrus Campus, located in Milwaukee's most underserved area.
With in-person Rotary meetings on hold due to COVID-19, the club agreed to use funds typically allotted to provide meals for meetings to help local organizations secure food for community members in need.
"We are delighted to have the Rotary Club of Milwaukee's assistance with food-related costs for our adult clients," said John Jansen, Vice President of Grants and Community Development. "This will help us enormously as we work to re-start operations during this difficult time."
Other organizations benefiting from the grant include: Alice's Garden, which provides garden plots to community members interested in growing fresh food; Fondy Food, which operates a food share program with fresh produce; Tandem, which has partnered with local restaurants to provide free food to those in need; and House of Peace, which operates an emergency food pantry in the Johnsons Park area.
https://stanncenter.org/wp-content/uploads/2017/11/thanksgiving-meal-bucyrus-campus-20172.jpg
960
720
Sharon Selz
https://stanncenter.org/wp-content/uploads/2018/05/st-ann-center-for-intergenertional-care-milwaukee.png
Sharon Selz
2020-06-24 16:03:24
2020-06-24 16:03:24
Rotary Club Helps St. Ann Center Fight Food Insecurity