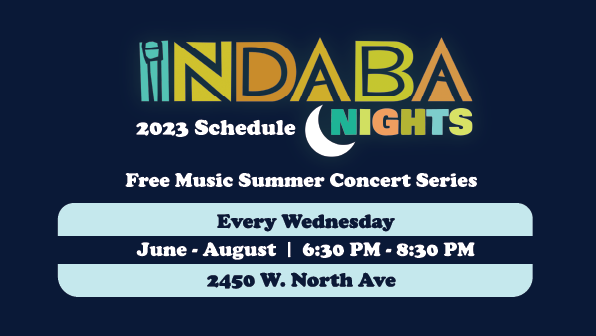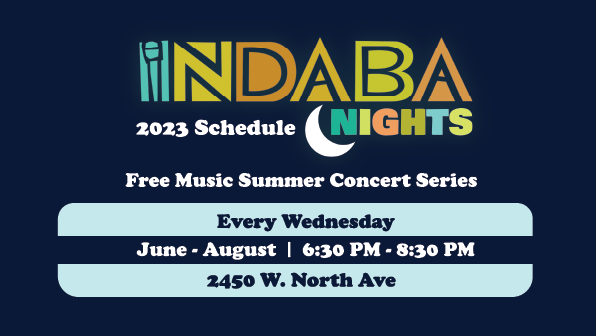 Indaba Nights 2023 will feature a variety of proven favorites and newcomers to the stage at the Indaba Band Shell this summer, in a lineup recently announced at the Indaba African Ball.
The free Wednesday night series showcases local performers from June through August at the bandshell, located at the rear of the property of St. Ann Center's Bucyrus Campus, 2450 W. North Ave. Performers this year will be:
June 7 Joe Jordan & The Soul Trio
June 14         Stephen Hull 
June 21 Mahogany Soul
June 28 Cigarette Break
July 5 Love, Peace & Soul Band
July 12 Another Beginning Band
July 19 Showdown, featuring Tony TNT Washington & His Explosive Divas
July 26 Milwaukee Ballet Company/UPAF Connect
Aug. 2 Holiday Revue, featuring Jeannie Holliday
Aug. 9 Black Arts MKE/ Youth & Family Night
Aug. 16 Adekola Adedapo & Friends
Aug. 23 Respect! A Tribute to the Queen of Soul
Aug. 30 Christopher's Project
Schedule changes, announcements and more are posted on the Indaba Band Shell's Facebook page.