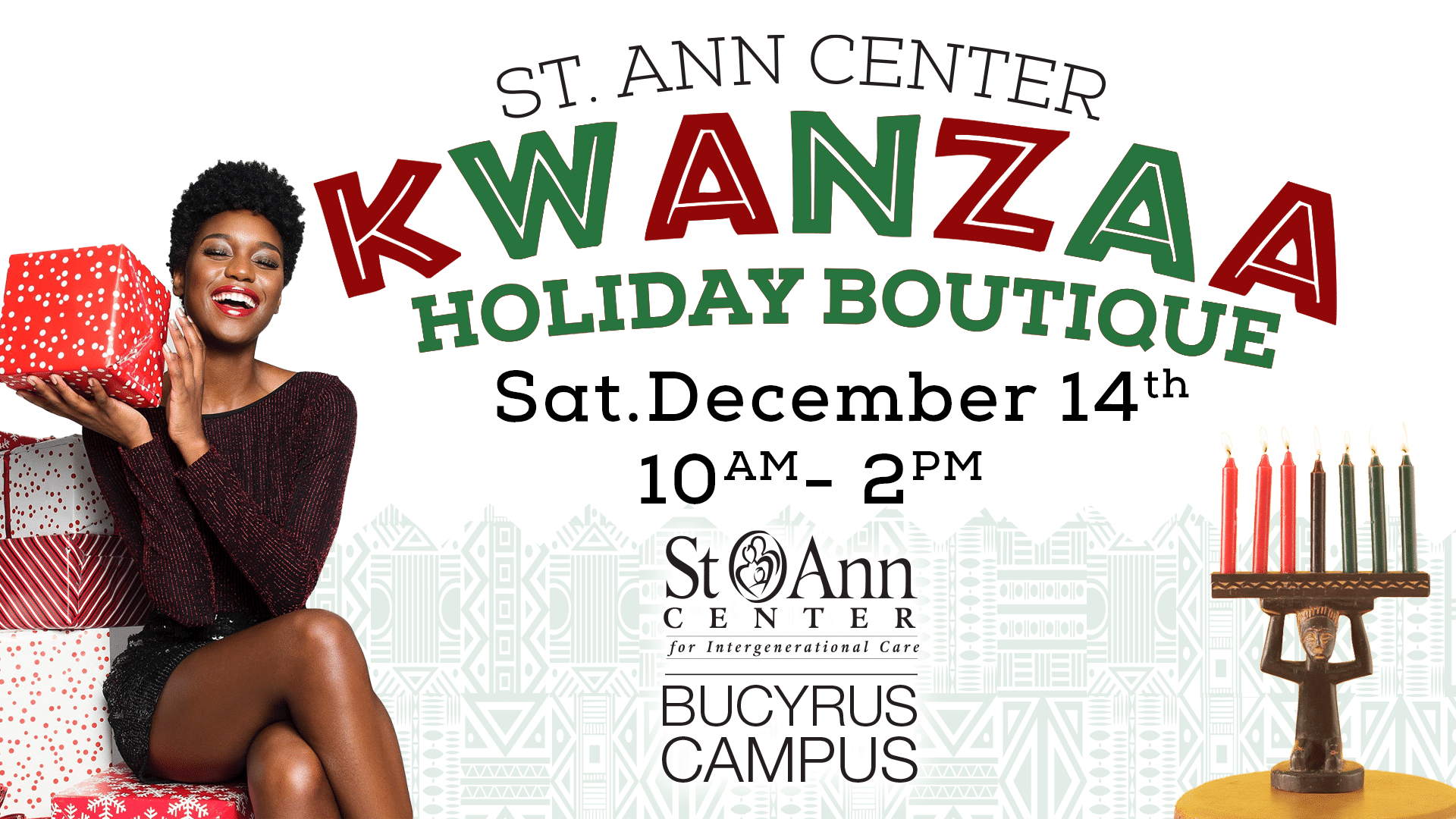 Get ready for Kwanzaa at this fun holiday boutique, which features hand-crafted goods from local entrepreneurs.
Kwanzaa — celebrating African heritage, unity, and culture — begins Dec. 26 and continues through Jan. 1, with gift-giving and a feast. A different principle is celebrated on each of the seven days:
Umoja (Unity): To strive for and to maintain unity in the family, community, nation, and race.
Kujichagulia (Self-Determination): To define and name ourselves, as well as to create and speak for ourselves.
Ujima (Collective Work and Responsibility): To build and maintain our community together and make our brothers' and sisters' problems our problems and to solve them together.
Ujamaa (Cooperative Economics): To build and maintain our own stores, shops, and other businesses and to profit from them together.
Nia (Purpose): To make our collective vocation the building and developing of our community in order to restore our people to their traditional greatness.
Kuumba (Creativity): To do always as much as we can, in the way we can, in order to leave our community more beautiful and beneficial than we inherited it.
Imani (Faith): To believe with all our hearts in our people, our parents, our teachers, our leaders, and the righteousness and victory of our struggle.
In that spirit, our first-ever Kwanzaa boutique will feature a wide variety of handmade items and artworks, suitable for decorating your home or giving to others
The St. Ann Center cafe will be open as well. Admission is free, and parking is available in the St. Ann Center property or on the side streets adjoining.